Create an International Sensation for the World's Most Discerning Tastes
Restaurants and Retailers Across the Globe Are Facing the Same Challenges — How to Compete for Customers in a Volatile Marketplace With a Global Supply Chain That's Already Stretched to the Limit
OUR INTERNATIONAL Offering
In an era where unpredictability has become the status quo, the consistently superior taste and quality of Creekstone Farms is the rock that international restaurants and retailers can rely on. We're proud to partner with international customers to help them satisfy consumers worldwide, feeding their growing need for high-quality, consistently safe and nutritious beef.
Together, we can make your restaurants and your meat cases a popular port-of-call for the distinctively bold taste of NHTC Premium International Black Angus Beef raised in the U.S.A. by Creekstone Farms.
Creekstone Farms is proud to provide our branded international partners with a full range of marketing support to help attract, educate and retain loyal customers in their marketplace.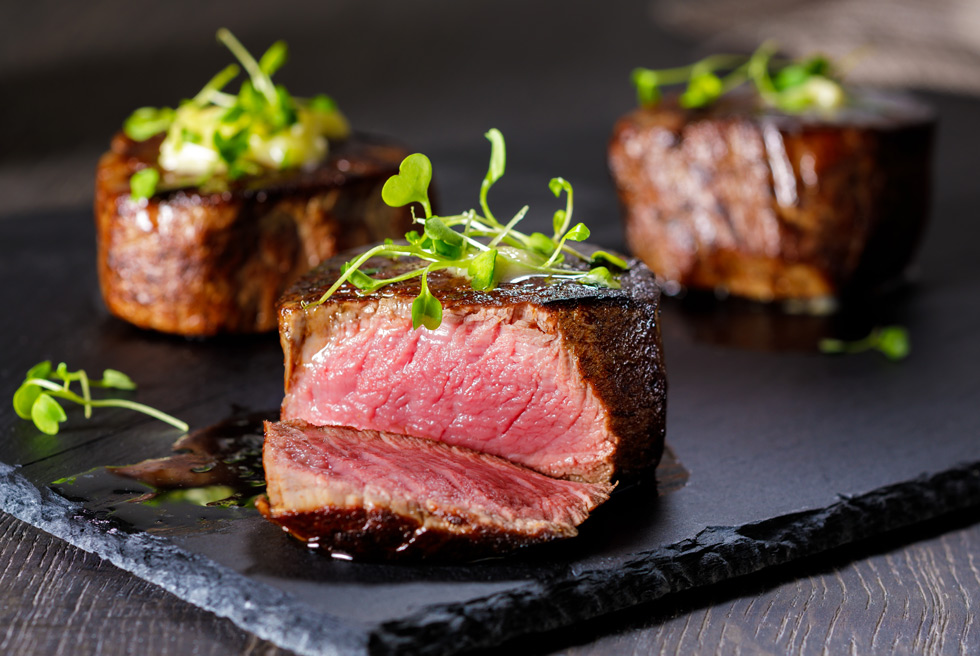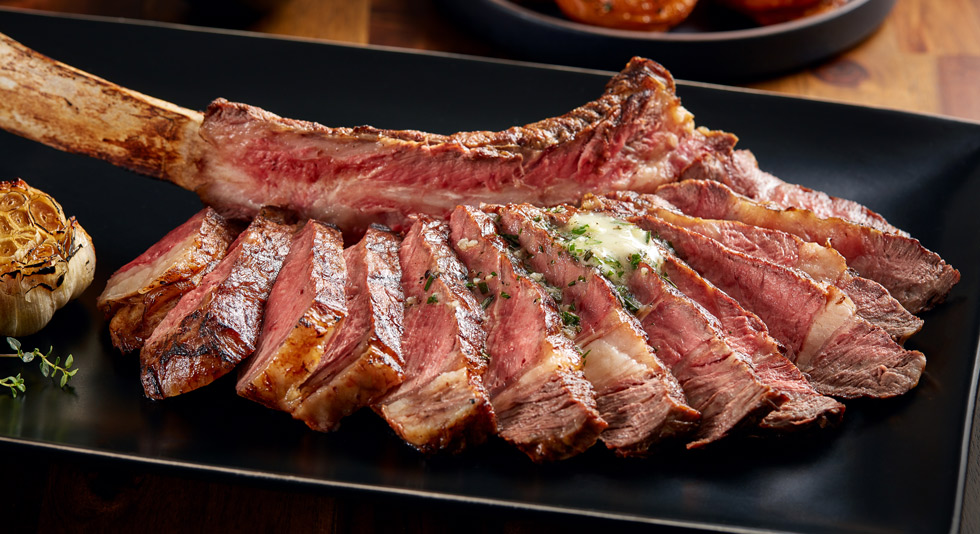 Creekstone Farms offers a complete line of Premium Black Angus Beef products to satisfy the needs of our international partners and their clientele's discerning and ever-changing tastes.
Our International Black Angus program is held to Creekstone Farms' same uncompromising standards to ensure tenderness, flavor and quality of the highest caliber:
Hand-selected to represent true Black Angus genetics

USDA-certified non-hormone treated cattle
Certified Humane® for animal welfare by HFAC
High-quality, corn-based feed
State-of-the-art processing facility

Certified and eligible for export
"Customers worldwide are demanding higher-quality U.S. beef, and Creekstone Farms is at the top of their lists."
Alfonso Terrazas, director of international sales at Creekstone Farms
We recognize that every country has different requirements around meat imports. That's why we follow the strictest EU standards in our G-74 Non-Hormone Treated Cattle (NHTC) Program to ensure our international products are of the highest quality and ready to be enjoyed by your customers.
We Have Your Customers' Favorite Cuts Covered
While Creekstone Farms is based in the U.S. we also know and understand your international consumers and offer offal, variety meats, knuckles and other cuts they love.
Work With the 2020 Kansas Exporter of the Year
In 2020, we were recognized as the exporter of the year for the state of Kansas by Gov. Laura Kelly. We are proud to support our local communities all while providing our international partners and their customers with U.S. beef of the highest quality.